CRYPTO NEWS DESK — 2022-06-23
---
Binance Partners With Soccer Legend Cristiano Ronaldo to Launch Exclusive NFT Collections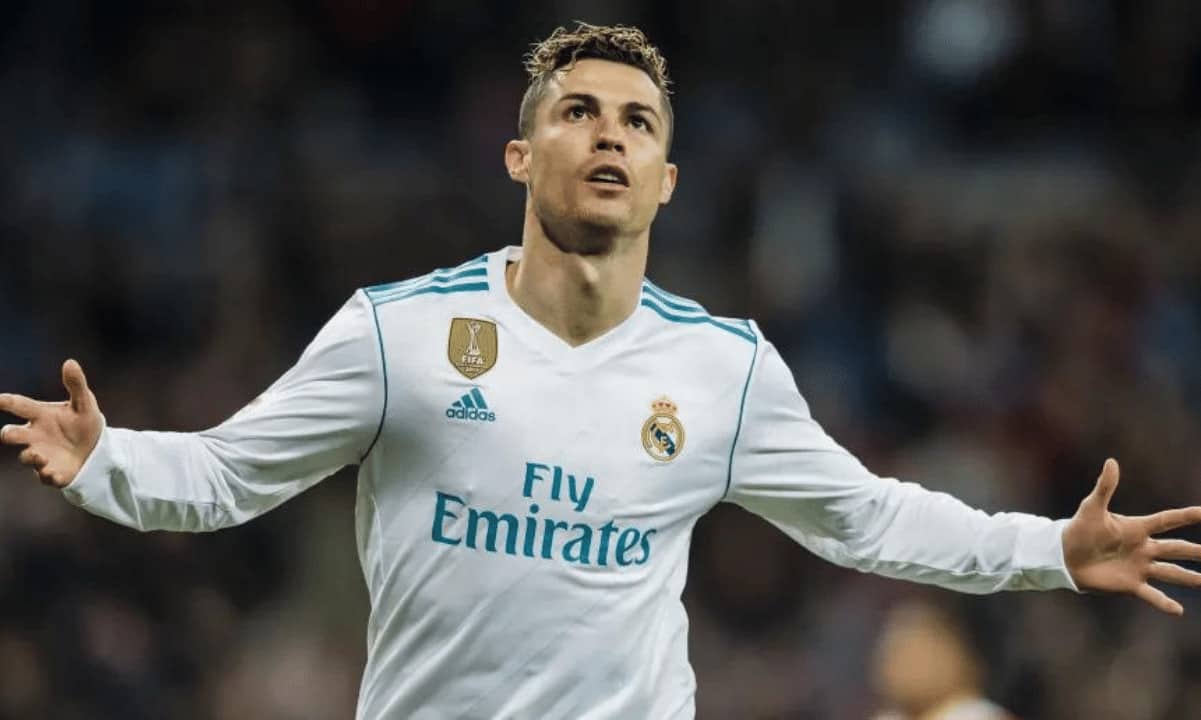 Binance joins forces with football icon Cristiano Ronaldo to bring non-fungible tokens and web3 to global users.


Binance Partners With Soccer Legend Cristiano Ronaldo to Launch Exclusive NFT Collections

The world's largest cryptocurrency exchange, Binance, has signed an exclusive multi-year NFT partnership with soccer legend Cristiano Ronaldo, according to an official announcement from the company. Christiano Ronaldo is one of the greatest players in soccer history, with five Ballon d'Ors and more than 800 career goals under his belt. The Portuguese forward is loved by many and has more than 550 million followers on Twitter and Instagram. Binance intends to use the deal to onboard Ronaldo's fans into the Web3 and NFT world. The deal will see the Manchester United star and the exchange work together to create different NTF collections, which will be listed exclusively on the Binance NFT marketplace. Ronaldo commented on the partnership, noting that his relationship with his fans is 'very important,' and he is happy to give them 'unprecedented experiences' through the Binance NFT platform. #Binance @Cristiano We're kicking off an exclusive multi-year NFT partnership with football legend Cristiano Ronaldo. This is your opportunity to own an iconic piece of sports history and join CR7's Web3 community. pic.twitter.com/3j1lKcqrbn — Binance (@binance) June 23, 2022 Binance Founder and CEO Changpeng Zhao (CZ) also commented, saying: 'Cristiano Ronaldo is one of the world's best footballers, and has transcended sport to become an icon in multiple industries. He has amassed one of the world's most dedicated fan bases through his authenticity, talent, and charity work. We are thrilled to provide his fans with exclusive engagement opportunities to connect with Ronaldo and own a piece of iconic sports history.' Meanwhile, this is not the first time a renowned footballer has partnered with a crypto-related firm. Earlier this year, Lionel Messi, Ronaldo's rival according to the media and fans, signed a $200 million global ambassador deal with digital fan token company Socios.com.


— Mandy Williams of CryptoPotato - Crypto Blog

Keywords: AA News, Crypto News, Social, Binance, Non-Fungible Token (NFT)

---

Topics:


More Crypto News:
- 60% of Latam Professionals Open to Using Metaverse Tools at Work: Study
- Uniswap Could Slide Below Support Zone – No Demand For UNI This Week?
- Despite Accounting for 2% of Global Activity, Sub-Saharan Africa Has 'Some of the Most Wel...