| | | |
| --- | --- | --- |
| | Saber | #SBR |
---
| | | | | |
| --- | --- | --- | --- | --- |
| SBR Price: | $0.000649 | | Volume: | $43.4 K |
| All Time High: | $0.90 | | Market Cap: | $773.5 K |
---
---
| | | | | |
| --- | --- | --- | --- | --- |
| Circulating Supply: | 1,191,063,298 | | Exchanges: | 4+ |
| Total Supply: | 1,191,063,298 | | Markets: | 5 |
| Max Supply: | — | | Pairs: | 6 |
---
---
---
The price of #SBR today is $0.000649 USD.

The lowest SBR price for this period was $0, the highest was $0.000649, and the exact current price of one SBR crypto coin is $0.00064944.

The all-time high SBR coin price was $0.90.

Use our custom price calculator to see the hypothetical price of SBR with market cap of SOL or other crypto coins.
---
---
The code for Saber crypto currency is #SBR.

Saber is 1.9 years old.
---
---
The current market capitalization for Saber is $773,520.

Saber is ranked #857 out of all coins, by market cap (and other factors).
---
---
The trading volume is modest during the past 24 hours for #SBR.

Today's 24-hour trading volume across all exchanges for Saber is $43,392.
---
---
The circulating supply of SBR is 1,191,063,298 coins, which is 100% of the total coin supply.
---
---
---
---
---
---
Note that there are multiple coins that share the code #SBR, and you can view them on our SBR disambiguation page.
---
---
---
---

Saber DAO Accelerator Program


Introducing the Saber DAO Accelerator Program (SDAP) — a new initiative created by the Saber Labs team. SDAP aims to 1) Provide strategic alignment between Saber and other protocols, 2) Help accelerate protocols that share Saber's vision of a decentralized financial ecosystem. The Saber Labs team will work with a handful of selected protocols by contributing resources in engineering, design, marketing, and more. SDAP participants must commit to following:Deeply integrate with the Saber Protocol thereby increasing its volume/TVL/capital efficiencyAllocate a significant share of governance power to Saber DAO members for long-term incentive alignment While we expect the program to consist of mostly pre-network launch protocols, the SDAP application is open to all protocols on the Solana and Aptos blockchains. Ready to apply? Here's the link to the application form.


---

Introducing SBR — the Saber Protocol Token


Introducing SBR — the Saber Protocol Token - On June 1, Saber (initially StableSwap) launched on Solana's Mainnet Beta network. As Solana's first automated market maker (AMM) optimized for trading pegged assets, the Saber Protocol has seen significant growth in just the past month: Over $5M+ in liquidity across pools, Launch of Solana's first BTC stable pool, Launch of Solana's first trading pools for UST, LUNA, DAI, BUSD, and more, Since inception, Saber's mission has been to connect the world's assets through providing a networked liquidity foundation. Because assets from one blockchain can't natively exist on another, stablecoins are an elegant way to trade into and out of tokens on disparate blockchains and exchange value across the ecosystem. Due to its speed and scalability, Solana is the ideal blockchain to serve as the settlement layer for Saber's liquidity network. The future of finance has no borders. We believe that finance should be permissionless, and every asset in the world will eventually find its way onto the decentralized web.  — @RajGokal As a result, we have decided that it is best to decentralize the protocol early on so that the community can help decide its course. — Enter $SBR - We're excited to introduce the Saber Protocol Token (SBR), a governance token that has two primary use cases: Steward the development of the Saber Protocol & collabor...
---

StableSwap Launches the First Low Slippage AMM for Trading Pegged Assets on Solana


StableSwap is the first automated market maker optimized for trading pegged assets on Solana. Our protocol enables Solana users and applications to efficiently trade between stable pairs of assets, as well as earn yields by providing liquidity to the platform. Depending on their use case, a user might require a specific stablecoin. For example, the lending rate for USDT might be higher than the USDC they're currently holding. Before, users had to swap between USDT and USDC on traditional AMMs and pay the standard slippage costs. With StableSwap, users can now swap between large sums of USDT and USDC with very low slippage. StableSwap designed its AMM from the ground up based on the proven Curve Finance model of efficiently swapping between stable pairs of assets. The time-tested algorithm will be expanded beyond the current USDT/USDC pool to other pegged asset pools in the future. In times of market volatility, holding stablecoins is one risk-management strategy to hedge against downturns. StableSwap will offer the first 100% stablecoin pools on Solana where depositors can finally earn yield on their stablecoins. Currently, returns are limited to trading fees, but this will increase once other yield-generating protocols and token rewards are added to incentivize liquidity provision. Furthermore, as more cross-chain bridges like Wormhole are released, we expect Solana to be the go-to settlement layer across the crypto ecosys...
---
---
---
Solana Suffers Double-Digit Losses, Is There An End In Sight?


Solana has been on a depressing downtrend ever since the FTX crypto exchange imploded. The asset has already lost a massive chunk of its all-time high value but the onslaught looks to be far from over. In the last seven days, the losses for the digital asset have ramped up, dragging its price down into single-digit territory. Solana Posts More Than 20% Losses According to crypto data aggregator Coinmarketcap, the price of Solana is down more than 20% in the last 7 days alone. These losses align with the general bear market trend being experienced in the crypto sector but the decline in faith in the digital asset brought about by the collapse of FTX, Solana's biggest support, puts added pressure on it. Sam Bankman-Fried, through FTX and Alameda Research, had funneled massive amounts of funds into the Solana ecosystem, which in hindsight reveals why the network had grown so much in such a short period of time. However, with all of that money gone, the network has had a hard time keeping up. Also, as James Spediacci notes on Twitter, a lot of the dev activity on the network was actually faked. It alleges that SOL stablecoin exchange Saber and DeFi protocol Sunny had made up about 70% of the total value locked on the Solana blockchain at its peak were operated by the Macalinao brothers, citing a report from CoinDesk. With all of these gone and no new money being injected into the ecosystem by Bankman-Fried, Solana is now in a freefall of its own making. Additionally, Matri...
---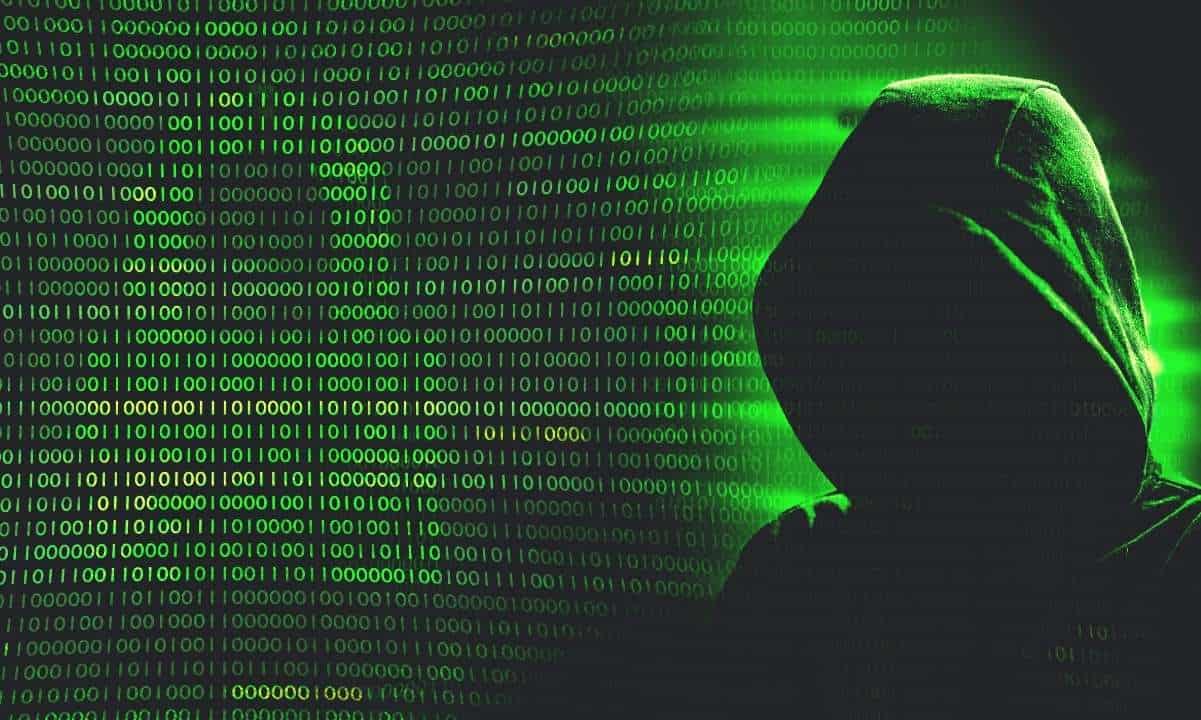 Cashio Hacker Sets Conditions to Return Stolen $50 Million


The anonymous hacker behind the theft of over $50 million from the Solana-based stablecoin protocol Cashio has set some conditions for returning the stolen funds to affected users. The Cashio hacker has set forth conditions for returning funds stolen from the decentralized platform. Data from Etherscan shows someone in control of the wallet linked to the exploit detailing how restitution could happen for people affected by the attack. The hacker gave six conditions, part of which asked affected users to state the amount to be refunded, provide their ETH address as refunds will be done in Ether. They also required users to give details about the source of their money and why they needed a refund. Furthermore, the perpetrator promised to refund affected liquidity providers if they can show proof of the initial amount they had. Meanwhile, the Cashio attacker said they had already refunded accounts with less than $100,000 in their wallets. Interestingly, the anonymous hacker stated that the purpose of the attack was to take funds from big wallet holders who did not need the money and not customers with smaller accounts. As previously reported by CryptoPotato a few days ago, Cashio suffered an infinite mint glitch after hackers exploited the protocol's smart contract, causing the attacker to print an infinite amount of CASH stablecoin. Consequently, the value of CASH plummeted to nearly zero from $1. Meanwhile, a postmortem by decentralized exchange Saber Labs, which backed the C...
---
More Saber (

#SBR

) News