| | | |
| --- | --- | --- |
| | Raptoreum | #RTM |
---
| | | | | |
| --- | --- | --- | --- | --- |
| RTM Price: | $0.00196 | | Volume: | $39.0 K |
| All Time High: | $0.08 | | Market Cap: | $2.9 M |
---
---
| | | | | |
| --- | --- | --- | --- | --- |
| Circulating Supply: | 1,470,939,600 | | Exchanges: | 7 |
| Total Supply: | 3,558,239,600 | | Markets: | 12 |
| Max Supply: | 21,000,000,000 | | Pairs: | 14 |
---
---
---
The price of #RTM today is $0.00196 USD.

The lowest RTM price for this period was $0, the highest was $0.00196, and the exact current price of one RTM crypto coin is $0.00196249.

The all-time high RTM coin price was $0.08.

Use our custom price calculator to see the hypothetical price of RTM with market cap of BTC or other crypto coins.
---
---
The code for Raptoreum crypto currency is #RTM.

Raptoreum is 2.7 years old.
---
---
The current market capitalization for Raptoreum is $2,886,701.

Raptoreum is ranking downwards to #749 out of all coins, by market cap (and other factors).
---
---
There is a modest volume of trading today on #RTM.

Today's 24-hour trading volume across all exchanges for Raptoreum is $38,966.
---
---
The circulating supply of RTM is 1,470,939,600 coins, which is 7% of the maximum coin supply.
---
---
---
---
---
---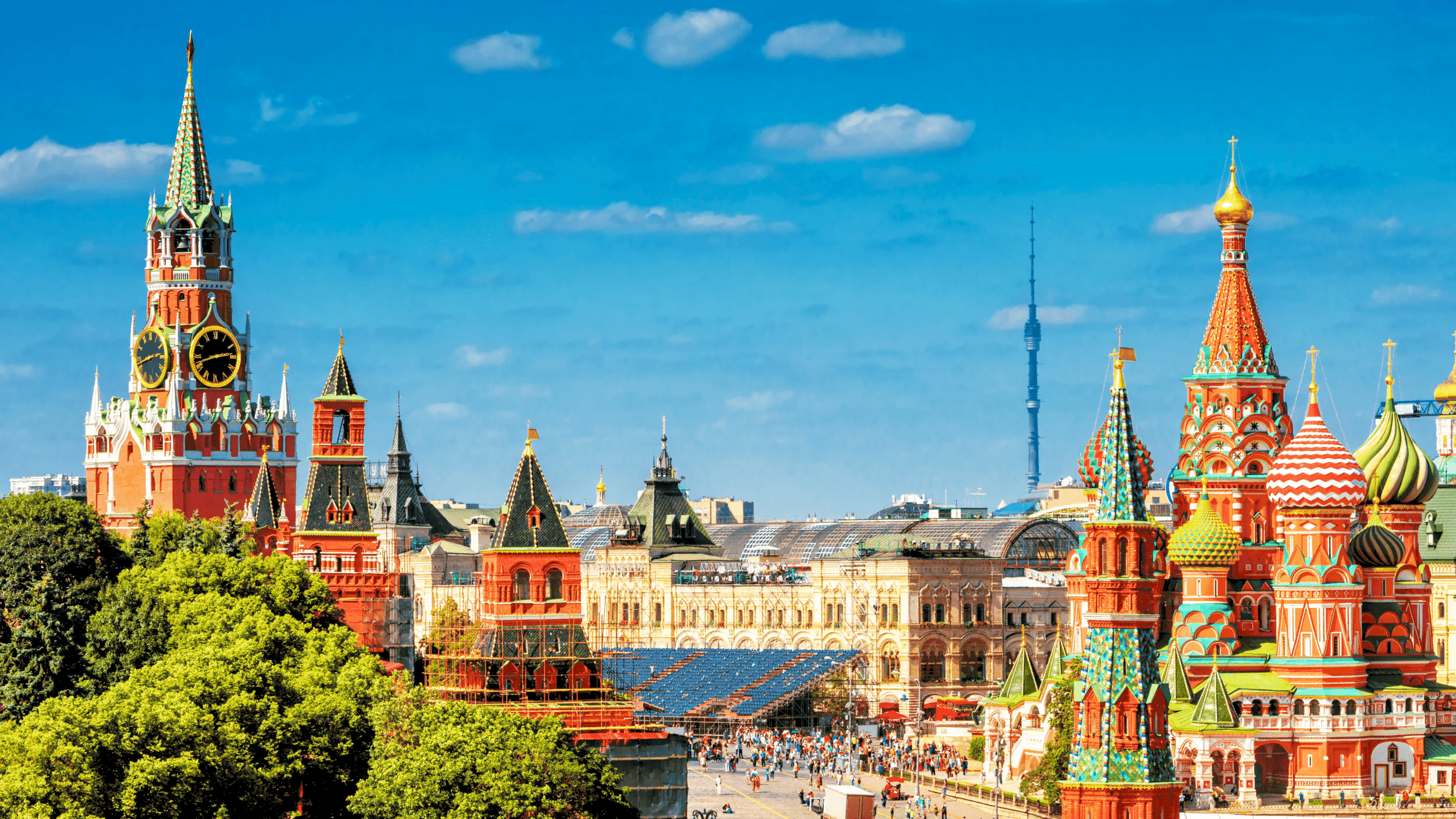 Russia Passes First Reading of Bill Seeking to Ban Digital Assets as Mea...


Legislation to prohibit payments using crypto-assets sponsored by the Financial Markets Committee of the State Duma Anatoly Aksakov has passed through the first reading. Inconsistencies in the Bill According to a report by the state media, the official document recommends an obligation for digital asset exchanges, referred to as 'DFA exchange operators,' to decline transactions where crypto is used as a 'monetary surrogate.' The explanatory note of the bill states, 'The amendments establish a direct ban on the transfer or acceptance of DFA and UCP as a counter provision for transferred goods, work performed, services rendered, as well as in another way that allows one to assume payment for DFA of goods (works, services).' If the bill is approved by the Federal Council and President Vladimir Putin, 'digital financial actives' (DFA) will be banned from paying for goods or services. But the country's authorities remain divided. Roman Yankovsky, a Moscow Digital School teacher, explained that the category 'means of payment' refers to money and near-money phenomena. Since digital assets are property, in principle, they cannot be used as a payment means, but they still can be exchanged, similar to a barter system. Pointing out the term 'money surrogates' used in the note, critics have noted that there appears to be no definition to explain what it really means in the existing Russian laws. The bill was filed with the State Duma, the lower house of Russia's parliament last week, but...
---
Crypto-Related Lawsuits Rising in Russia, Criminal Cases Increase by 40%


Courts in Russia are hearing a growing number of cases around crypto assets, a new study has shown. About two-thirds of them have been launched under provisions of the country's Criminal Code but civil cases represent a large share as well.Criminal Cases Involving Cryptocurrency in Russia Near 1,000 in 2021 Lawsuits related to cryptocurrency, exchange of digital assets and coin minting have seen a serious increase in Russia over the course of last year, reaching a total of 1,531. The number comes from research conducted by the cybersecurity company RTM Group and quoted by Izvestia this week. The majority of these, 954 cases, have been initiated under various articles of the Russian Criminal Code, the daily wrote on Friday. Another quarter of the proceedings, 365, are civil cases, almost one in 10 (141) is a bankruptcy, and 5% (71) are administrative cases, the article detailed. The authors of the study note that most often cryptocurrency appears in criminal cases related to drug trafficking as those behind such deals would like their payments to remain anonymous - 738 such cases were filed last year. Other criminal proceedings include the laundering of illicit funds using digital coins. Claims against unjust enrichment through crypto transactions form the majority of civil law disputes (42 cases). A common scenario is when a person transfers money to a third party to buy cryptocurrency but later receives a smaller amount than expected or agreed. Meanwhile, the number of bank...
---
More Raptoreum (

#RTM

) News