| | | |
| --- | --- | --- |
| | Hundred Finance | #HND |
---
| | | | | |
| --- | --- | --- | --- | --- |
| HND Price: | $0.015 | | Volume: | $406 |
| All Time High: | $6.27 | | Market Cap: | $444.5 K |
---
---
| | | | | |
| --- | --- | --- | --- | --- |
| Circulating Supply: | 28,949,087 | | Exchanges: | 4 |
| Total Supply: | 100,000,000 | | Markets: | 6 |
| Max Supply: | 100,000,000 | | Pairs: | 3 |
---
---
---
The price of #HND today is $0.015 USD.

The lowest HND price for this period was $0, the highest was $0.015, and the exact current price of one HND crypto coin is $0.01535.

The all-time high HND coin price was $6.27.

Use our custom price calculator to see the hypothetical price of HND with market cap of SOL or other crypto coins.
---
---
The code for Hundred Finance crypto currency is #HND.

Hundred Finance is 1.6 years old.
---
---
The current market capitalization for Hundred Finance is $444,485.

Hundred Finance is ranked #904 out of all coins, by market cap (and other factors).
---
---
The trading volume is weak during the past 24 hours for #HND.

Today's 24-hour trading volume across all exchanges for Hundred Finance is $406.
---
---
The circulating supply of HND is 28,949,087 coins, which is 29% of the maximum coin supply.
---
---
---
---
HND has limited pairings with other cryptocurrencies, but has at least 3 pairings and is listed on at least 4 crypto exchanges.

View #HND trading pairs and crypto exchanges that currently support #HND purchase.
---
---
---
---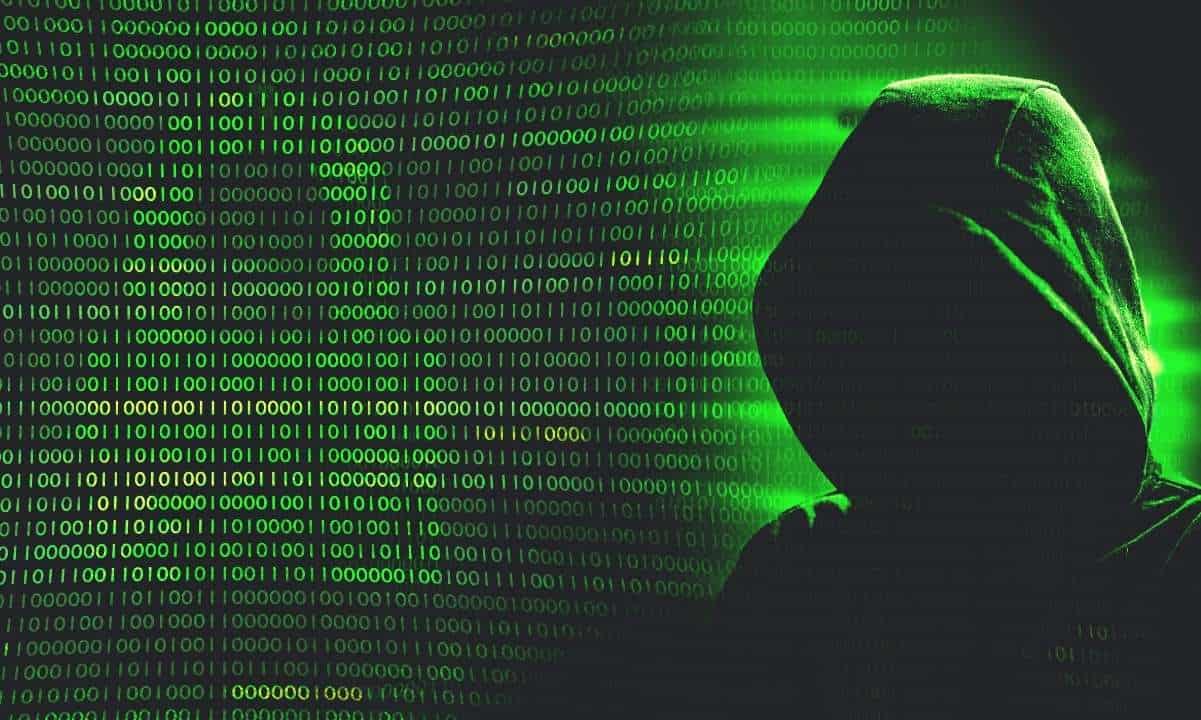 DeFi Protocol Hundred Finance Loses $7M in Latest Exploit


Multi-chain lending protocol Hundred Finance has suffered a security breach on the Optimism layer-2 scaling network, which resulted in the theft of approximately $7 million worth of assets. Hundred Finance confirmed the exploit on April 15, noting that it had contacted the hacker for negotiations. The platform is also working with different security teams to resolve the issue and has urged anyone with information on the incident to reach out. Estimated current loss is ~7m USD. Once again we hope the hacker will reach out back to us and we will be able to find a joint solution to resolve this matter. Thank you everyone for your support and help during these difficult times. https://t.co/wLGAl4AAGA — Hundred Finance (@HundredFinance) April 15, 2023 What Happened? According to blockchain security firm Peckshield, the hacker executed the attack by donating 200 WBTC to inflate the exchange rate for hWBTC. This allowed them to drain Hundred Finance's lending pools with a tiny amount of hWBTC. A detailed analysis from another security firm CertiK suggests that the attacker manipulated the exchange rate between ERC-20 tokens and hTokens by donating large amounts of WBTC to the hToken contract to increase the exchange rate. The exploiter then opened a large borrow position under the new exchange rate, which allowed them to withdraw more tokens than they had initially deposited. The protocol said it is preparing a post-mortem on how the exploit occurred and advised people not...
---
DeFi Protocols Agave, Hundred Finance Hacked: Attacker Steals $11M Worth...


Not one, but two decentralized finance (DeFi) protocols - Agave and Hundred Finance - were exploited in a fresh case of a 're-entrancy' attack. The hacker reportedly managed to siphon funds worth $11 million in Wrapped ETH, Wrapped BTC, Chainlink, USDC, Gnosis, and Wrapped XDAI on both DeFi protocols on the Gnosis chain using a flash loan exploit. The Hacks Gauging at the data available on Tenderly for both breaches, it was found that the hacker exploited a re-entrancy bug in the two protocols. For the uninitiated, 're-entrancy' is a vulnerability in the Solidity programming language that enables a malicious entity to deceive a protocol's smart contract into making an external call to an untrusted contract. After the attacker gains control of the untrusted contract, they can make recursive calls to the original function to drain its funds. Blockchain and security researcher, Mudit Gupta, revealed that the official bridged tokens on Gnosis are the main culprit and stated that they are 'non-standard and have a hook that calls the token receiver on every transfer.' He added that this is what allows re-entrancy attacks. Agave is a fork of DeFi lending platform Aave, while the multi-chain lending project, Hundred Finance, is a fork of Compound. Gupta also claimed that Compound does not follow the recommended checks-effects-interactions pattern despite referring to it. The re-entrancy attacks become more staggering since 'the code executes interactions before applying the effects.'...
---
More Hundred Finance (

#HND

) News